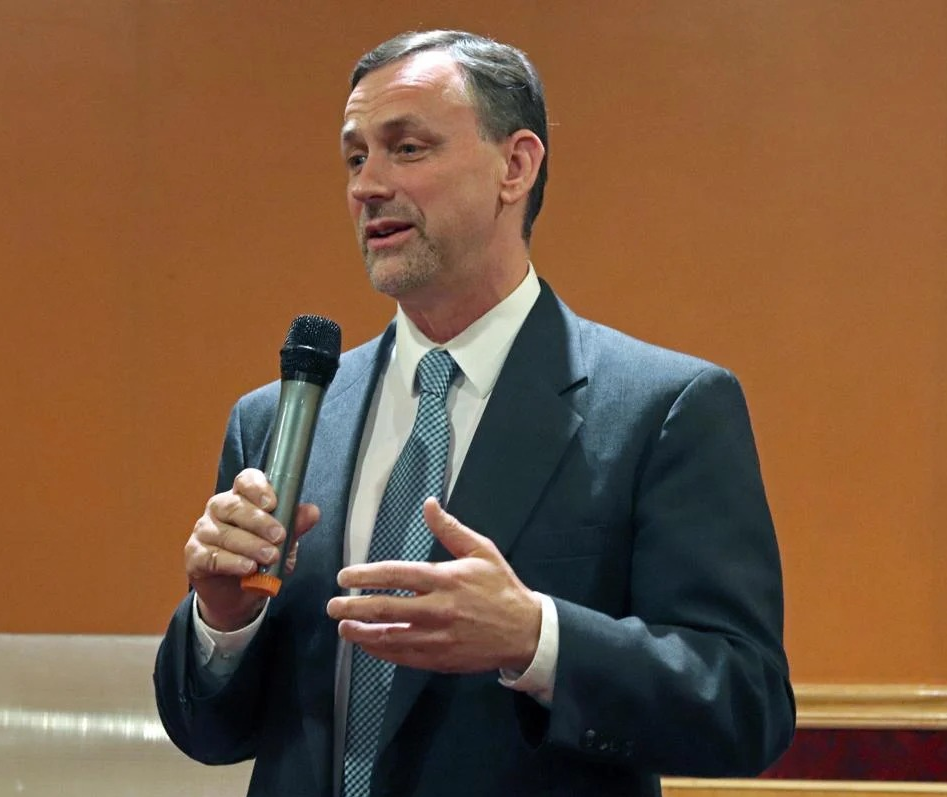 Marc Thielman
Marc Thielman is a father, husband, award-winning teacher and coach, former Oregon long-time school superintendent, non-partisan policy advisor and tree farmer. He was a superintendent and principal since 2005. Marc became the Superintendent for Alsea for the opportunity to run a preschool through 12th grade, an open-enrollment school district, founded on a business model designed to meet the needs of all students.
Marc stood up for the families and students in his district and safely kept his schools open while most of the Oregon schools were closed for Covid. By keeping his K-12 schools open, Marc saved hundreds of students and families from unnecessary hardship and poor mental health outcomes, including youth suicide.
For the last 15 years Marc has worked to develop and write education policy to allow his schools to stay open and respond to the needs and requests of the families in his district. Marc demanded that the Oregon Health Authority, the Oregon Department of Education and the governor's office produce an objective measurement of the impact of government-imposed shutdown on students and families versus the impact of the virus on these students and families. The results of his advocacy contributed to the "surprise" school reopening announcement by Governor Brown on December 23rd, 2020 and removed the mask mandate for student athletes!
Marc is an effective voice for the voiceless and a champion of public school choice. As Superintendent, Marc founded the statewide 'Learn at Home Oregon' K-8 home-based distance education program to serve students and families who did not want their children to attend 6-8 hours of screen-only virtual school offered as the sole option by their local public school district when other schools were closed. Free for all students living anywhere in Oregon, Learn at Home Oregon offers a blended model of live interaction, technology integration, and individual real-world, project-based learning through a customized learning model. The program allows students to work at their own pace to maximize learning gains, close learning gaps, and accelerate new opportunities. It was created to meet the needs of families in Oregon who want more flexibility to enroll in a school that offers a full curriculum geared toward learning in a home-based environment, with the support of a dedicated teacher.
As someone who is well-versed in how schools operate and are funded, Marc is also the ideal person to be a Chief Petitioner for the School Choice Amendments. Marc will continue to work to ensure all Oregon families will have the right to choose how and where their children receive education, whether that is from public schools or from homeschooling or private schooling. And for those families who choose to have their children educated in a private school or in a home school setting, Marc can fully explain how such families will be able to OPT IN and ask for a School Choice Account to be funded with a share of Oregon's education dollars without adversely impacting the funding of public schools.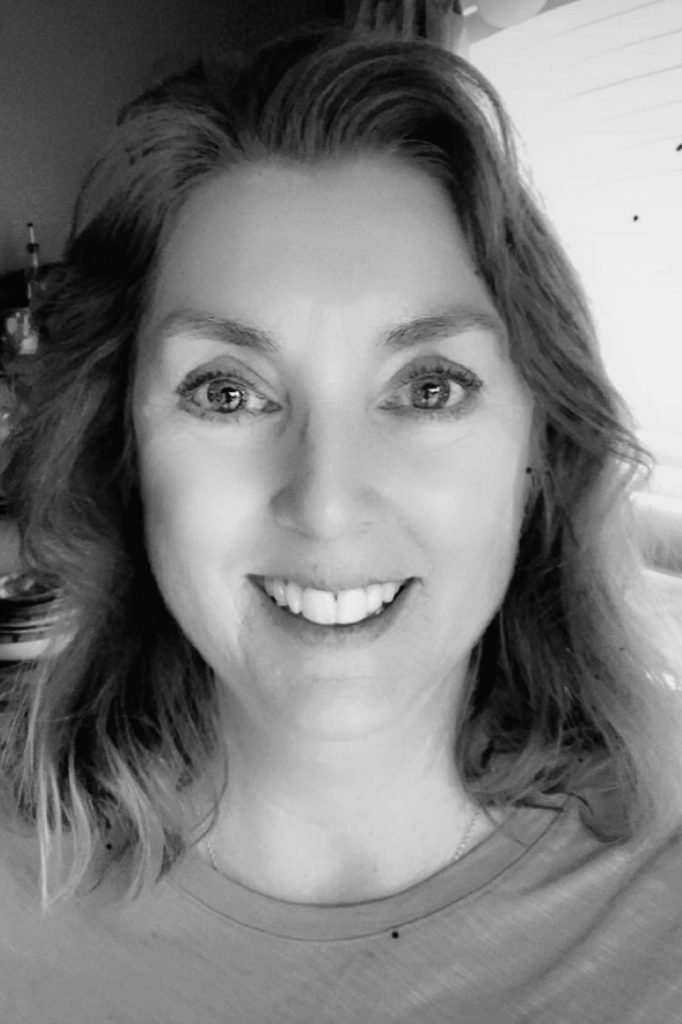 Donna Kreitzberg
Donna Kreitzberg is a retired Real Estate Broker, Certified Public Accountant (CPA), small business owner and Business & Tax attorney, with a Masters in Management – Finance.
Ms. Kreitzberg spent several years reading legislation and case law from across America concerning School Choice. Ms. Kreitzberg then spent time with School Choice Advocates, Policy Folks, Litigators, Constitutional Attorneys, and Think Tank Directors from Colorado, Michigan, Illinois, Wisconsin, Texas, Indiana, Washington D.C., Pennsylvania, Ohio, Alaska, Arizona, California, Oregon, Nevada, Minnesota, West Virginia, and Florida gathering materials to use to draft two School Choice Amendments. Using the best features of existing legislation and Think Tank Model Legislation Ms. Kreitzberg drafted the Open Enrollment Amendment and School Choice Amendment as an "of the people, by the people, for the people" effort empowering parents with constitutionally protected rights and giving them back their voice in the education of their children.
As a mother of two children, Ms. Kreitzberg knows that children have huge potential. Currently there are artificial barriers in Oregon's education system based on where a student lives, how much money a student's family has and the unique learning style of the student. Taken together the two Amendments will remove these artificial barriers that hold children back by allowing parents to choose the learning environment that works best for their children.
The Amendments are a solution to many of the issues facing Oregon's education system. With the Open Enrollment Amendment, regardless of where they live, students will have access to any public traditional or charter school of their choosing that has available space. With the School Choice Amendment families will be able to direct a portion of the taxpayer funds that would have been spent on their children in a public school to other education options that fit the unique needs of their children. When our students are able to access an education that fits them, they will be able to unlock their full learning potential!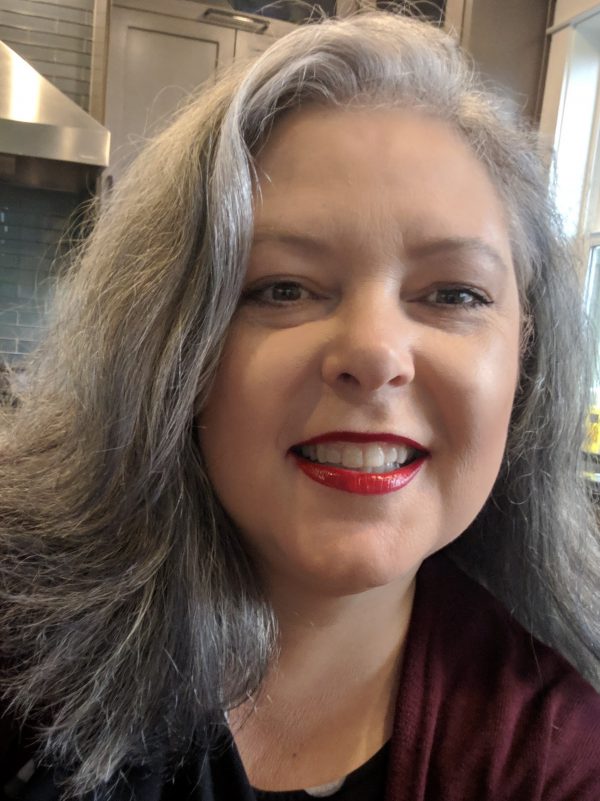 Kimberly Gubala
Kimberly's passion for school choice stems from raising a large family where each child demonstrated tremendously different learning styles, abilities, and strengths. But each of those children also had their own disadvantages and struggles. Finding just the right schools and just the right teachers was an epic undertaking; especially when it came to her multi-handicapped son Mitchell.  When Mitch was very young, the cost of hiring private tutors and professionals was downright prohibitive, so family and friends stepped up and spent two years working with him nearly every day to help him learn to learn. They kept records and tweaked his program regularly to meet his needs. Those years were invaluable to Mitchell and to the family! Mitch was in public school special ed until he was 21 years old, so his mom is very familiar with the struggles that come with yearly IEPs, the gaps in outdated IDEA, and all that having a disabled child entails.
Kimberly knows many children – not just those with special needs – will benefit from a customized education. An education focused on the most effective way to teach a specific child rather than a system with a cookie-cutter approach to learning.  She will tell you if parents are given the opportunity to use their tax dollars to fund their child's education, parents will find the very best fit for that child.   
Great teachers are vital, and Kimberly is excited to see how school choice will improve the learning environment and provide teachers with new opportunities to do what they do best: provide targeted learning goals, evaluate their student's learning styles, engage in varied modes of instruction, and continually build on each child's unique acuity.