Great News! Now that we have our certified ballot titles for each measure, we are going to begin collecting petition signatures for Phase 2. We will be able to collect petition signatures approx. March 1, 2023. Stay tuned!
If you would like to help gather signatures, please sign up on the Get Involved tab!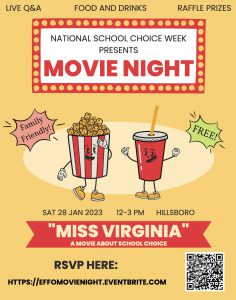 Come join us to watch the wonderful School Choice movie, "Miss Virginia," and enjoy a live Q&A with Ms. Virginia herself. Jan 28, 2023. Sign up for free tickets HERE.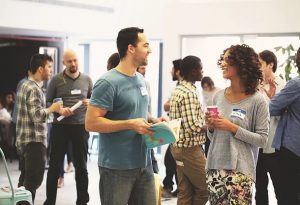 Donna Kreitzberg will be speaking about Education Freedom's two school choice measures at these events:
Stayed tuned for events for 2023!