Thank you for your interest! By submitting this form, you agree to receive communications from Education Freedom for Oregon.
Please add info@educationfreedomfororegon.com to your safe senders list.
To help, you can share our flyer below with your friends, neighbors, and coworkers to spread the word about how School Choice will help all Oregon K-12 students. Please print out and cut in half; pass out to friends and family to help spread the word about the benefits of School Choice for Oregon!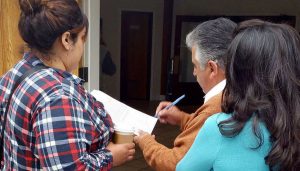 To help, you can ask your friends, neighbors and co-workers to sign a petition or join us at signature gathering events. We will help train you so you know what to do to correctly gather signatures of registered Oregon voters.